David Cronenberg, the director of such classics as The Dead Zone, The Fly, Scanners, and Videodrome, now has a trailer for his next body-horror film, Crimes of the Future.
View this video on YouTube

Neon / Via youtube.com
The synopsis reads: "In a not-so-distant future, humankind has learned to alter their biological makeup – some natural, some surgically. Celebrity performance artist Saul Tenser (Viggo Mortensen) and his partner Caprice (Léa Seydoux) showcase the metamorphosis of his organs in avant-garde performances. Meanwhile, Timlin (Kristen Stewart), an investigator from the National Organ Registry, tracks their movements, revealing a mysterious group whose mission is to use Saul's notoriety to shed light on the next phase of human evolution."
The film's premise is pretty out-there, and the trailer's weird and gruesome visuals tell you that this will be another horror classic courtesy of Cronenberg himself.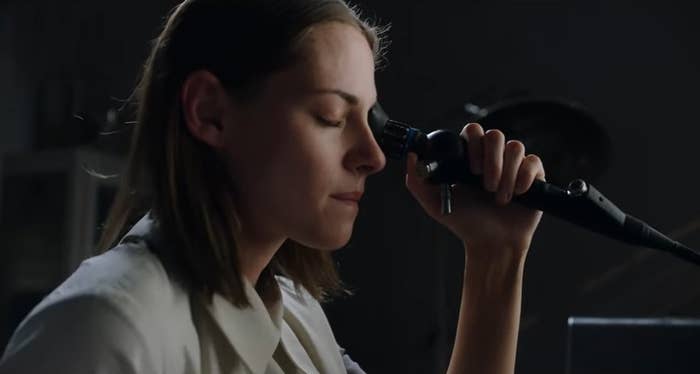 Neon / Via YouTube
But this film looks like it's not for the faint of heart, so be warned. And for the sake of your stomach, you might not want to have any popcorn while watching this.
Crimes of the Future will premiere at the 2022 Cannes Film Festival, where it will compete for the much sought-after Palme d'Or.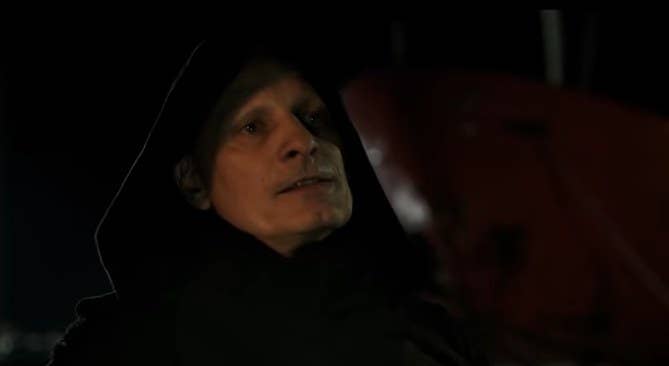 Neon / Via youtube.com
If Cronenberg's film wins at the festival this May, it will become the second body-horror film in a row to win the award following last year's bizarre victor, Titane.
The film's production company, Neon, is known for releasing many other modern classics, including I, Tonya, Pig, Spencer, Parasite, and Portrait of a Lady on Fire.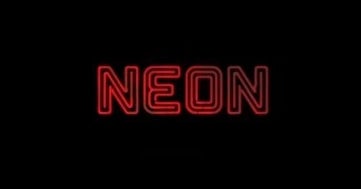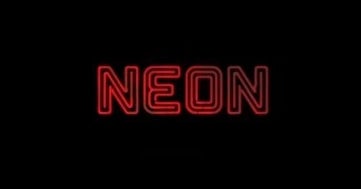 Neon / Via youtube.com
Its streak of critical hits all but guarantees this next film will be another masterpiece. Also, since Parasite famously won the Palme d'Or in 2019, Crimes of the Future could even become the company's second film to win this prestigious award.
What do you think of this film? Are you looking forward to seeing it? Please let me know in the comments section below.